Vi Truong-Mai, DDS, FAGD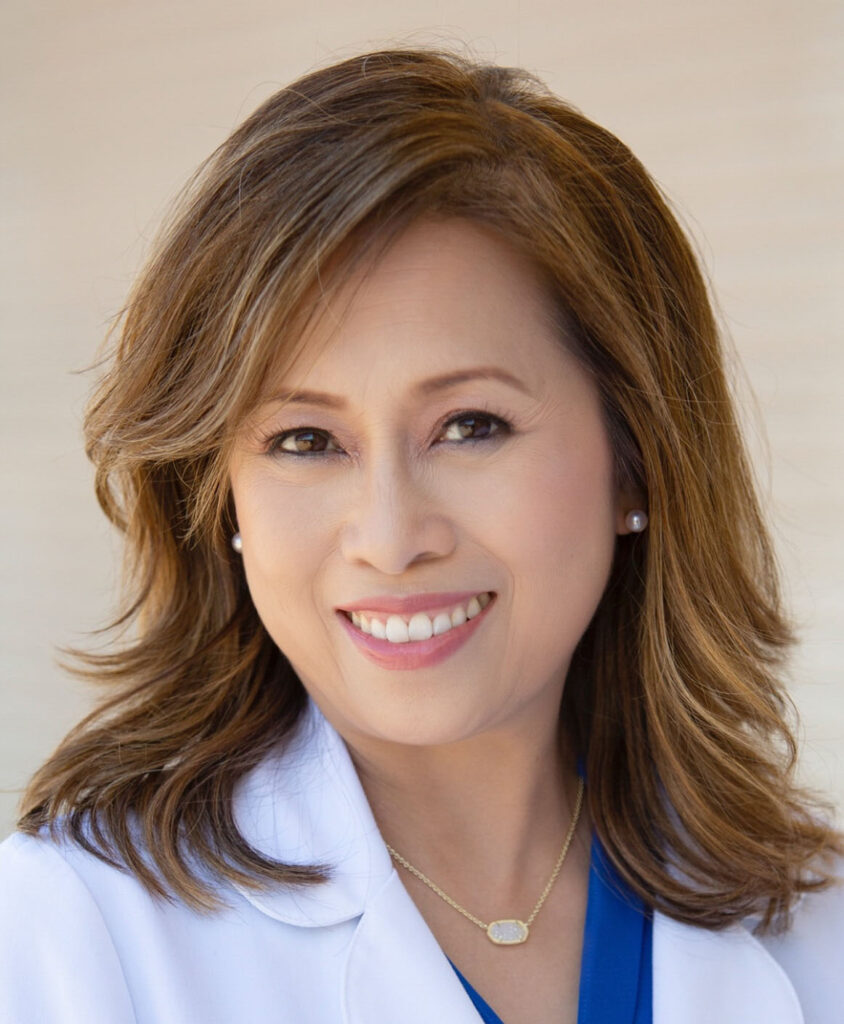 Growing up in the Richardson area, Dr. Vi Truong-Mai attended Berkner High School, then went on to pursue a Bachelor of Arts in Biology from the University of Dallas in Irving. Since earning her Doctorate of Dental Science degree from the Baylor College of Dentistry in Dallas in 1993, Dr. Mai has gathered a wealth of experience, continuing education, and professional affiliations that help her provide her patients with the very best dental care. After a one-year residency in Advanced Education in General Dentistry (AEGD), Dr. Mai spent the next few years working and gaining professional clinical experience with a group practice in Fremont, California, and teaching at the prestigious University of the Pacific School of Dentistry. She opened her Garland dental practice, Mai Dentistry, PA, in 1999 and is proud to have treated 3 generations of patients – parents, children, and grandchildren. She is thrilled to have a team that has been with her for a very long time. She has patients coming from across the state and across the country for dental visits. One dedicated patient even travels from Michigan for their care.
Dr. Mai is especially proud of two particular professional achievements. First, she has attained Fellowship status in the Academy of General Dentistry, an honor bestowed upon practicing dentists who have earned over 500 hours of continuing education, passed a rigorous fellowship examination, and maintained regular membership requirements. Second, Dr. Mai was awarded the L. D. Caruth/Dentsply Student Research Award, and has had her research on the effects of nitrous oxide published in The Journal of Pharmacy and Pharmacology. She also served as a clinical instructor at the Baylor College of Dentistry for many years, training the next generation of dentists.
In addition to these achievements, Dr. Mai is a member of professional organizations including the:
American Dental Association
Academy of General Dentistry
Texas Dental Association
Dallas County Dental Society
Dallas Asian Dental Association
Vietnamese Health Professionals Association of North Dallas
Delta Sigma Delta fraternity
Texas Study Club
She has also completed post-doctoral training in Esthetic Dentistry, an area of dentistry that focuses on creating smiles that look and feel exceptionally healthy.
In addition to volunteering at health fairs, Dr. Mai enjoys spending her time away from the office running marathons, swimming, playing piano, and spending time with her husband, Dr. Ke H. Mai, and her two grown children, Ashley and Kevin – when they come home to visit. Dr. Mai and her husband are almost empty nesters, but they still can't go anywhere because of their dog, Lauren.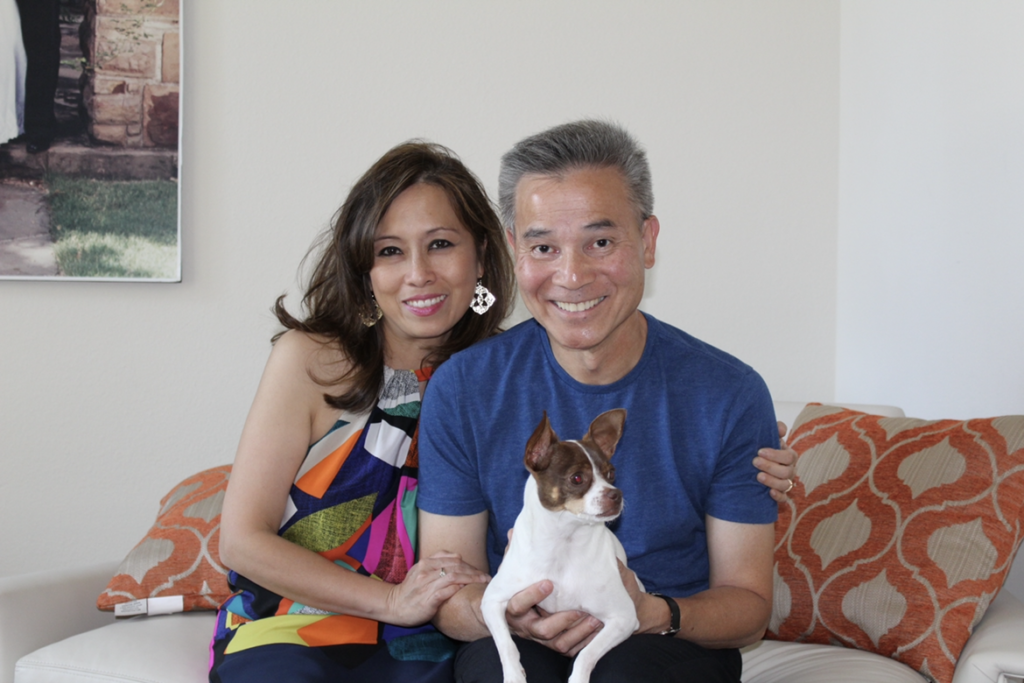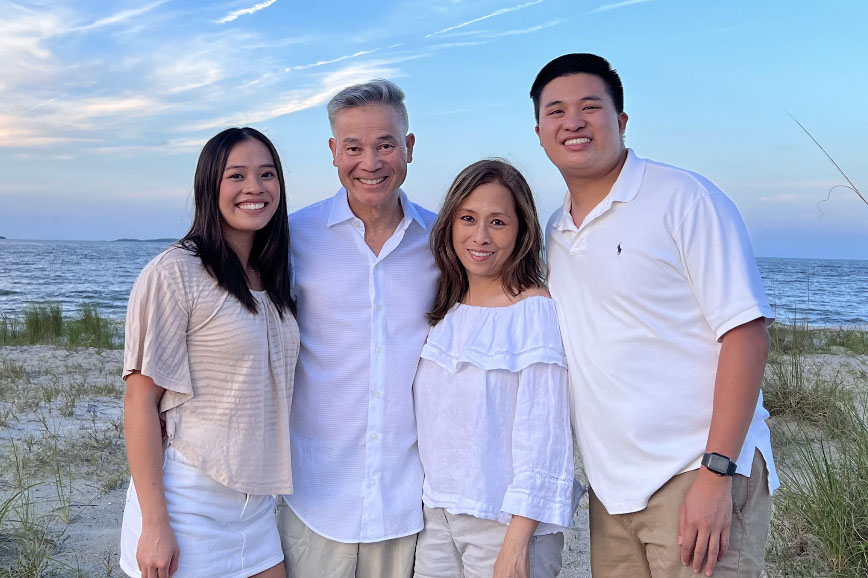 Schedule a Visit With Dr. Mai
Interested in enjoying improved oral health and a more beautiful smile? Then contact our office today. We're ready to offer quality care in a friendly, relaxed environment. For our patients who don't speak English, our office is fluent in Spanish and Vietnamese. To learn more, or to schedule your next appointment, call our Garland, TX office today at (972) 530-0552.